Work, eat, sleep, workout, gym, repeat. But what happens when you have to bunk workout one day? We wouldn't want you to do that. Imagine all the efforts that you've been putting in all this while. Now, now, we know you must've had a hectic week but believe us workout will just make you feel better. But to make it a little more comforting for you, here are 20 bizarre reasons that people give to ditch their workout. And with all our heart we hope you're not one of them. Read on to have a hearty laugh before you get into those shoes and hit the gym!
Emergency!!
There was a medical emergency! My body was amazingly sleepy…
Too much to handle!
I was bleeding very profusely. #PeriodProblems101
I'm the good kid
My grandma's dentures were missing. She lost them somewhere in the sink and I was helping her find them. Her teeth are definitely more important than my workout. #TheIdealGrandKid
You May Also Like: This is How it Feels Like Working Out on your Period!
Because office comes first!
Office party yaar! How could I not go. It was socializing with work people. Very important for me.
Hangover toh hona hi tha
Daaru ke baad hangover to hona hi tha!
Connection problem?
I had headache in my stomach.
It's the seasons –
Summers are too hot and winters are too cold. And rainy mein tho barish hai bhai. Koi jaye to kaise jaye?
Mr. Whiskers: I did what!!!
My cat ate my earphones! No music. No workout.
You May Also Like: Frustrating Experiences When You Forget your Headphone For Workout!
Because messing with make-up is a no-no!
My eyeliner has come out so well today. And my hair looks beautiful. I want to keep it that way! I'll go for workout tomorrow.
I can feel it! It is today…
No sexy clothes!! My crush works out at the same gym. What if he wants to talk to me today? I can't risk not looking good!
It just happened
My bag just tore. How should I carry my bra and other clothes to the gym?
Say I did what?
My sweet little pumpkin puppy Goldie decided to sleep on my shoes today. She looked so cute I so didn't want to wake her up.
Yeah, sure!
I worked out at home. I feel my muscles coming out. What did I do, you ask? I did the dishes!
Are you even looking in the right place?
I lost my keys in my bag. And that's that!
You did it, didn't you?
My washing machine fell sick yesterday. I couldn't wash my workout clothes. Pyjame mein kaise jaau?
No pressure?
My newspaper guy didn't deliver the newspaper on time. No pressure without paper! I can't poop without it and I couldn't go to lift without pooping.
You May Also Like: Fitness Motivational Quotes for Kick-Ass Sweat-Sesh!
Which calendar do you follow?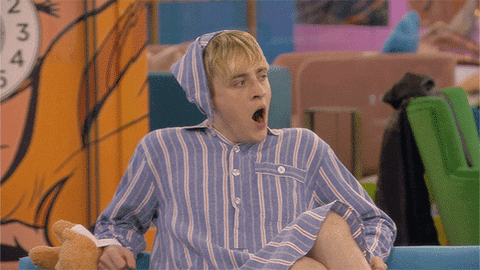 Main kal jaunga and that 'kal' unfortunately never comes.
Pizza or what?
I forgot I had to go for workout and ordered pizza by mistake. I had to wait for 30 minutes for him to deliver and he came after 45 minutes. I hate going late for my workout so I just bunked!
When the universe sends you anonymous messages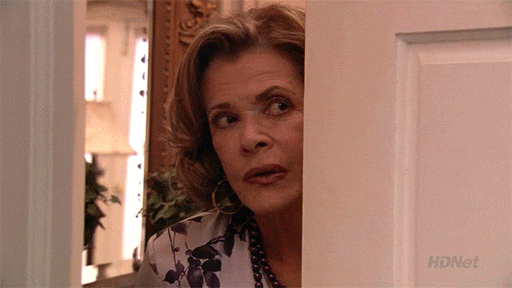 My mom said that my aunt's neighbour's family pandit told them that it was in-auspicious for me to step out today! So can't 'not' listen to them. No?
Unbeatable!
It was biryani vs workout! Biryani > BAE. There was no competition at all.
We don't want you to ditch your workout for anything, unless of course it's a genuine need. But hey, we won't let you battle alone. All we want is for you to have a good time while on your way to getting healthy and fit. And as they say laughter is the best medicine, don't you agree? If you relate to any, or maybe even most or all, of these reasons then don't forget to hit the like button and share too. Tell us what you do to not skip your workout during the difficult day. We'd love to hear what keeps you going. Just give us a buzz in the comment section below.